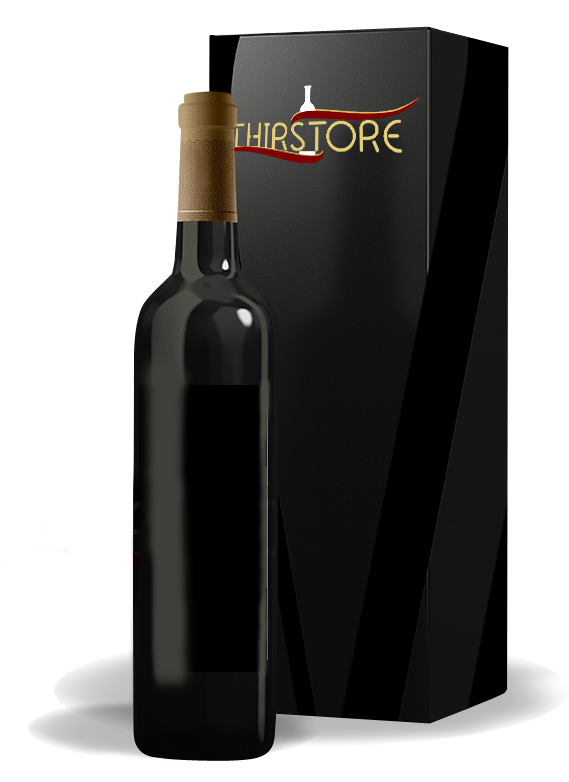 THIRSTORE
A New Concept in Retail Liquor
Compelling Commercial Opportunity
A high capital return business with multiple market sectors offering market entry and expansion.
Investors. Please take note of this high demand product class.
Acacious Wine and Spirits Pvt Ltd, which is to operate under the trademarked Thirstore brand, seeks investor finance to implement its Indian liquor business opportunity.
More than 700 million people are above the legal drinking age, while India is the world's third-largest economy. Its youthful population, surging prosperous middle class and strong desire for wine and spirits underpins India's dynamic liquor market.
This high capital return business opportunity of four innovative parts with multiple market sectors offers to the investor dynamic liquor market entry and expansion.
The business concerns two core initiatives that provide a sharp commercial focus of the proposal and two additional, Australian import, innovations that the business partners are also keen to develop. Each attraction—and the parts in combination—form a commercially advantageous business opportunity.
First time in New Delhi. Thirstore seeks to establish large, well-appointed liquor retail stores in India's populous capital, New Delhi (later to expand throughout India).
First time in New Delhi. Thirstore seeks to operate an online liquor delivery application.
First time in India. The exclusive import to India of wine of a large and leading Australian producer of export wines has been arranged. This producer is keen to enter the Indian market.
First time in India. The exclusive import to India of single malt whisky produced by a rapidly expanding Australian distillery. Again, this producer is to enter the Indian market. At present there is no Australian single malt whisky available in India.

Importation
Thirstore enjoys a cost-efficient international freight forwarding and customs clearing service.

Target market sectors
# wine shops.
# restaurants & cafes.
# bars.
# the female segment.
# supermarkets.
# catering services, weddings, etc.
# hotels, e.g., small bar fridges in guests' rooms.
# wine clubs.
# duty free shops.

Business sector and investment type
The business opportunity is based around Consumer Products, Business Services, Apps, Food & Beverage, Hospitality, Distribution & Retailing sectors.
The size of this opportunity is enormous; it has massive vertical integration potential; and it enjoys diverse commercial scope.
This is an equity opportunity for the strategic investor to become involved in an exciting Australian and Indian collaboration through investment.

Distribution
Established distribution channels, initially to up to 1,320 Indian bottle shops, are also featured.

Business operation management
Thirstore managers have brand awareness, strategic planning and wide general business experience.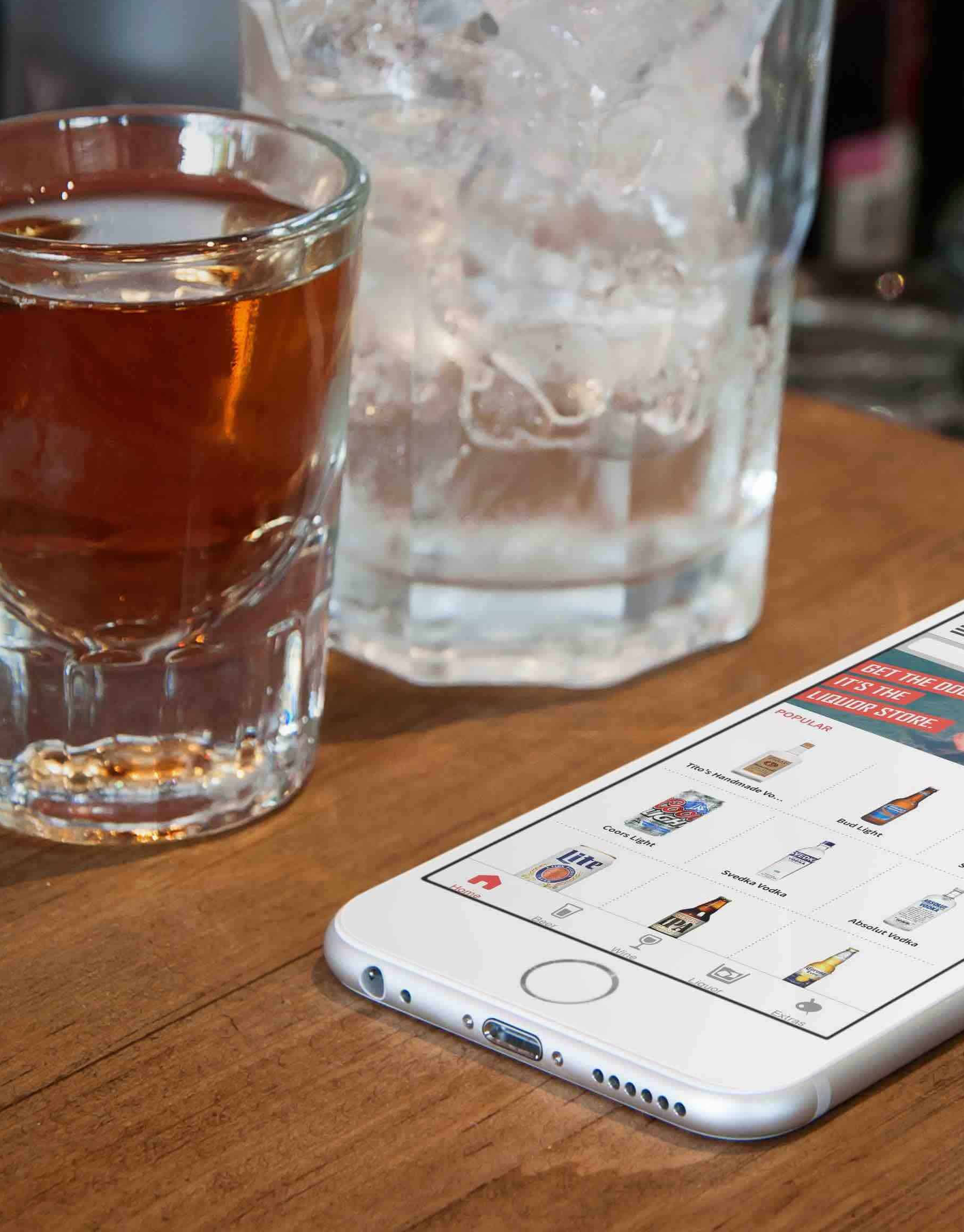 Click to download App Now
Thirstore intends the operation, also in New Delhi, of an online liquor delivery application. A customer order that is placed and paid through this integrated app platform ensures that the order is delivered to the destination address through a contracted vehicle delivery network.
A full range of liquor products is to be available for purchase. With government approvals in place the app solves a customer access problem, for access to liquor is restricted to buying in person from wine (bottle) shops. And app purchasing is a proven lucrative commercial platform, especially among the young.
We shall offer free delivery of full selections of local and imported labels, so that you can enjoy your favourite drinks… at affordable prices. Moreover:
RBI-approved Thirstore wallet for efficient, safe and secure cashless adult beverages' transactions.
Delivery within 10-30 minutes of your order being placed.
Link to our retail stores.
Geographical boundary limits technology.
Delivery hours' restriction technology.
Place your liquorder with Thirstore
IMPORTATION OF AUSTRALIAN WINE BRAND
The exclusive import to India of wine of a large, highly regarded Australian producer of export wines, with a comprehensive collection of 68 labels, is anticipated by Thirstore. This leading producer is keen to enter the rapidly growing Indian wine market.
The impressive growth of the Indian wine market has been shown in recent years by a 16% per annum increase, with sales of 32 million litres in 2016. And the sector is expected to grow to one million cases per annum in the coming years (from about 420,000 nine-litre cases in 2017), recognition that wine is a status drink whose market has expanded through exposure to new cultures and through greater disposable income.
IMPORTATION OF AUSTRALIAN SINGLE MALT WHISKY
Thirstore envisages the exclusive import to India of single malt whisky of a rapidly expanding Australian distillery that produces barrel-matured whisky. (No Australian single malt whisky is currently sold in India). Again this producer is keen to enter the Indian market, in this case with a product that has witnessed a recent per annum growth of 7%,
a figure expected to rise.
In terms of volume, India is the biggest consumer of whisky in the world— India accounted for nearly half the global whisky market by volume in 2010. Whisky accounts for nearly 60% of the Indian-made foreign liquor market.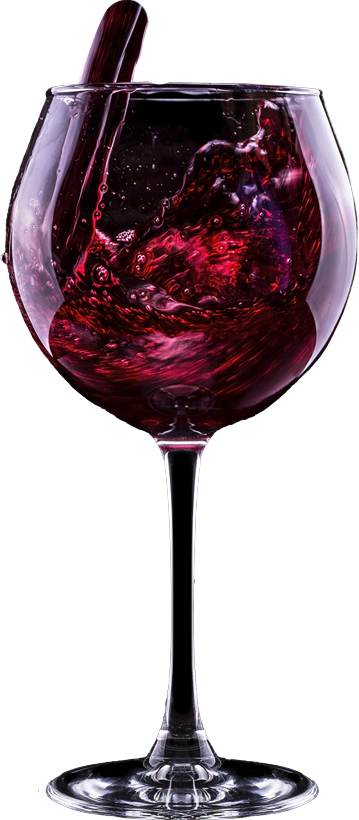 Group of liquor brands with logos
Welcome to our first Newsletter
Where does the Thirstore Business expect to be in five years?
Initially Thirstore expects to distribute and sell to the Indian National Capital Region (NCR) market, mainly to New Delhi, through wine (bottle) shops and though its own Thirstore retail liquor store chain, both through orthodox distribution channels and through its own Thirstore online van delivery app.
Thirstore shall also market in other Indian states, especially through its online delivery app (subject to marketing restrictions and commercial conditions, and subject to the acquisition of government approval in each applicable state). In time, Thirstore intends to expand to Maharastra, notably to Mumbai and Pune. To the north, the union territory of Chandigarh and the neighbouring states of Punjab and Haryana may be also be included in commercial plans. To the south, the city of Bangalore forms a large wine market.
Initially Thirstore expects to market to wine (bottle) shops, restaurants, bars and the female markets. Subject to market conditions, marketing may then extend to supermarkets, hotels wine clubs and duty free shops.
The considerable expansion of the Thirstore liquor store chain is anticipated.
After five years, Thirstore expects to have secured a strong and expanding presence in the Indian market, enjoying wide Thirstore, and exclusively imported liquor, brand awareness. Thirstore shall also sell a widening range of liquor products supplied by international producers through a growing involvement in diverse market sectors.
Through that success, revenue acquired from product sales and borrowed finance will underpin commercial growth.